UO > About > Organizational Structure > Rectorate
Jan Fric
Marketing Specialist
Social Media Manager
Web Content Manager
.

"Just keep swimming."
Dory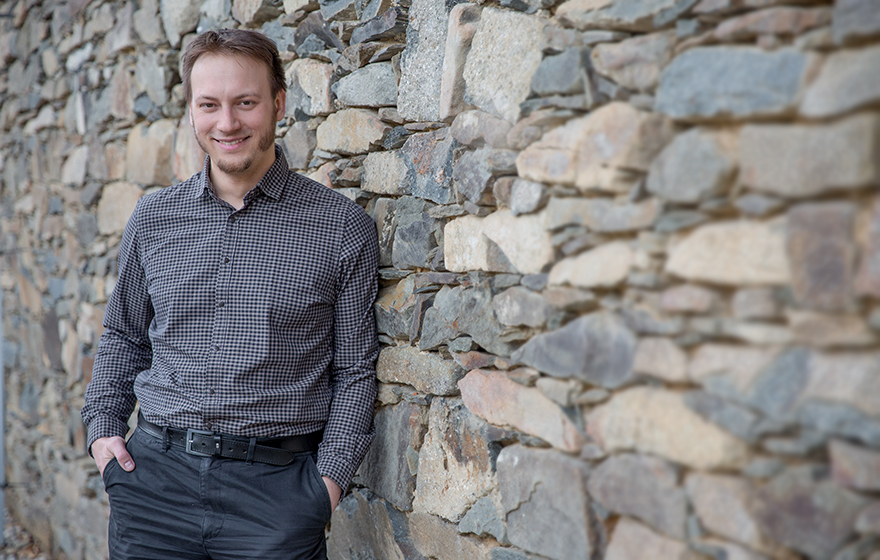 Academic degree, name, surname:
Mgr. Jan Fric
Room, floor, building:
G 205, Building G

Position:
Head of the Department of Marketing, Marketing Specialist, Social Media & Web Content Manager
Research interests and teaching:
Department (Faculty):
University Offices

Phone number, mobile:
+420 605 861 234
+420 553 46 1327
E-mail:
No record found.
View more records
View more records
View more records
View more records
View more records
View more records
View more records
View more records