UO > About > Organizational Structure > Rectorate
Kamila Hýbnerová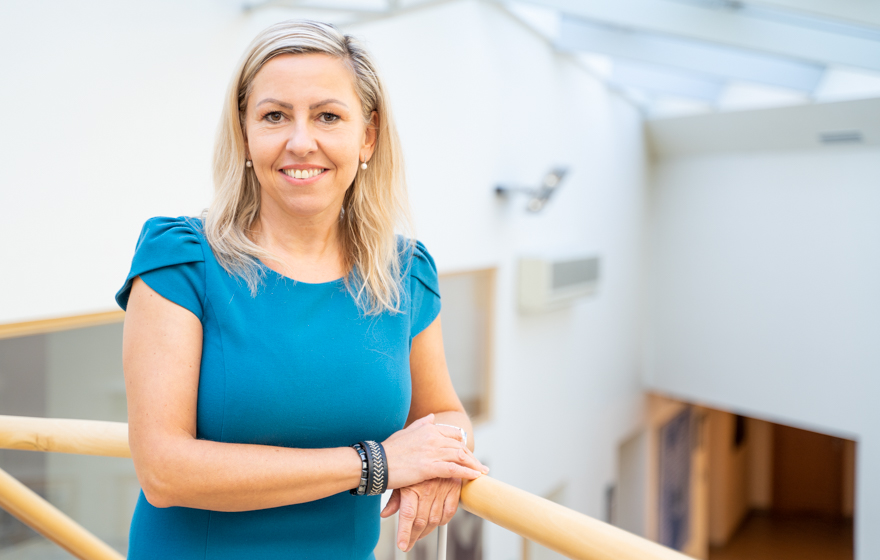 Academic degree, name, surname:
Bc. Kamila Hýbnerová
Position:
Head of the Counselling and Career Centre and Pyramida Centre
Research interests and teaching:
Management and organization of the activities of the Counseling and Career Centre, contact with employers
Phone number, mobile:
+420 553 46 1340
+420 608 633 377
No record found. Database Maintenance.
Main solver
Bc. Kamila Hýbnerová
Provider
Rozvojové programy MŠMT
Main solver
Bc. Kamila Hýbnerová
Provider
Rozvojové programy MŠMT
Main solver
Bc. Kamila Hýbnerová
Provider
Rozvojové programy MŠMT